From flowing rivers to towering canyons and vast open plains, Texas is a playground for trail riding enthusiasts. Fortunately, there are many options for prime off-road riding opportunities.
From venturing through dirt trails reminiscent of the Old West to riding placidly along trailways past historic sites, there are plenty of great places to check out on the hoof across the Lone Star State.
1. Copper Breaks State Park
If you want to plan an overnight equestrian adventure, check out Copper Breaks State Park. Here you'll find a shorter trail (about 3.5 miles long) that leads out to a campsite, designed for equestrians, where you can spend the night with your horse.
Copper Breaks is also an excellent place to go stargazing, as it also happens to be a designated dark sky area.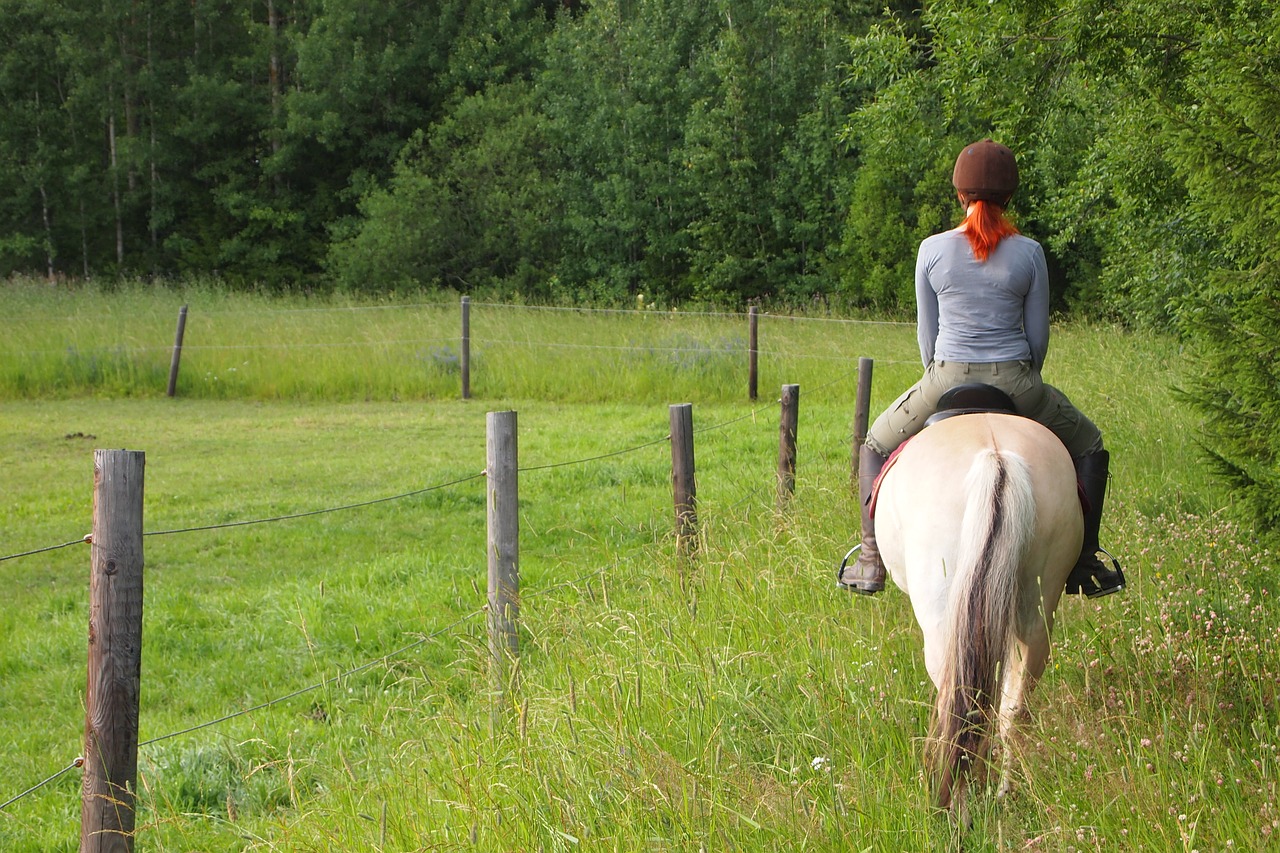 2. Dinosaur Valley State Park
While you will share great views and trails with other users in many places, Dinosaur Valley is unique in that it is only open to horseback riding. This park has about 100 acres to explore, which includes scenic rivers, woods, and some semi-challenging terrain.
Bring your own horse or rent one for the day through a nearby trail outfitter.
3. Palo Duro Canyon State Park
Covering a distance of 1,500 acres, Palo Duro Canyon is the place to go if you want a real adventure. You'll find many miles of trails here with varying lengths and difficulty levels.
But no matter which one you take, you will be treated to spectacular scenery. You are welcome to bring your own horse to ride at Palo Duro or rent one for the day.
4. Fort Richardson State Historic Site
Perhaps you are a history buff who enjoys horseback riding. Or you're a horse lover who also happens to be a history buff. Either way, spending a day at Ford Richardson will give you a healthy dose of both. A tranquil 10-mile trail winds along this preserved historical site, treating you to views of the fort's historic buildings along the way.
5. Guadalupe River State Park
Called one of the state's most beautiful areas, Guadalupe River State Park is not a site you'll want to miss. There are many trails in this park that give you stunning views of the majestic Guadalupe River. Many equestrians say this park has some of the most spectacular riding trails in Texas.
Since certain trails are off limits to riders, look at the trail map before starting out to see where you can go.
6. Pedernales Falls State Park
Since the trails can be steep and challenging at Pedernales Falls State Park, you should have some equestrian experience under your belt. The park is just 30 miles away from Austin, which makes it a prime destination for a quick weekend getaway.
You can camp with your horse here overnight and go for a swim in the beautiful Pedernales River that runs through the part.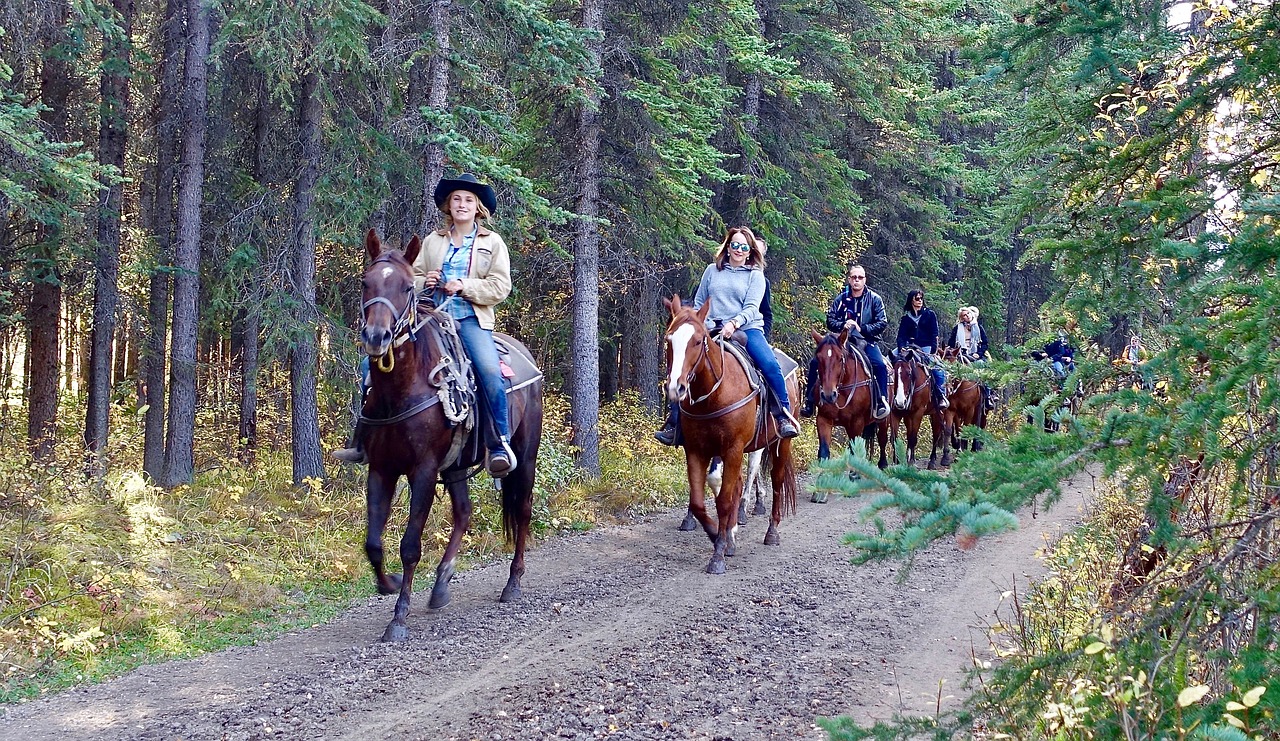 7. Caprock Canyon Trailway
The terrain at Caprock Canyon varies widely, which means you'll also find trails of assorted difficulty levels. Regardless of whether you're a novice rider or a seasoned equestrian, you will find a suitable place to ride here. All of the trails are open for multi-use purposes, including horseback riding, so you are free to explore as much or little of the area as you want.
Texas is a big state, and that means you will find adventure just about anywhere. Whether you're looking to go trail riding with your equestrian friends or get out of the city and into the saddle for a day, these places will show you some of the state's most dramatic and inspiring landscapes.